For those ladies who have been through a series of bad break ups with a guy that constantly "takes" and never gives back or for those ladies that need that extra push to cut that kind of guy loose and move on with your lives because you deserve better.
See whether your guy meets the criteria for being a keeper.  If he doesn't have these 7 qualities, then it's probably time to cut him loose.  7 Signs that he is a Keeper by LifeSense.
Listen to these set of songs from Toni Braxton in this sequence.  Be sure to track how you feel, feel the words, let the tears flow as needed to release the heartache, pain and hurtful emotions from past failed relationships.
Please understand that the realization that the guy you are with may not be what you truly need or want, and that the need to break up with him is a process that you need to have with yourself first.  Contemplating the break up is a big deal and can wreak havoc on your heart – but be sure to know that you do not remain in this toxic relationship just for the sake of you fearing that you will be lonely and not able to find anyone else better.
Listen to Toni Braxton – Let it Flow
Going through a Major Heartbreak
First listen to Un-break my Heart for all those that have gone through major heartbreak, and continue to feel the hurt and loss of a lost love.  Whether it is a former boyfriend, former girlfriend or deceased loved one.  Listen to the words, feel the words of this powerful song as a way for you to release the painful emotions and hurtful tears.
Tired of Being with the Wrong Man
How about those women that repeatedly keep getting involved with the wrong kind of guys that do not man up and treat you with the tender love and care that you seek.  If this seems to be a trend in your life, perhaps it's time to take a look at your own self worth, how you treat yourself and whether or not you feel that you are worthy.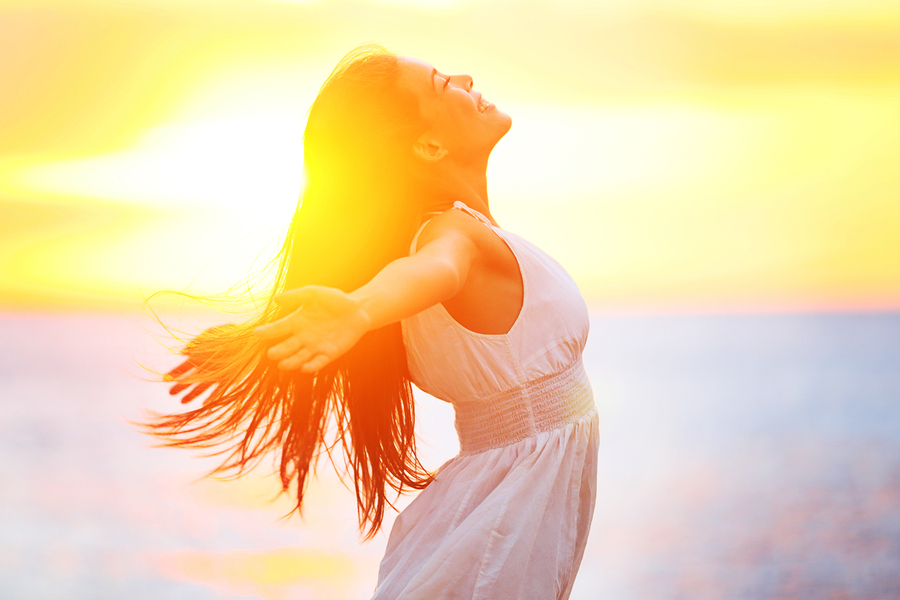 Know that you are worthy?  You are LOVE.  You are here to be loved and to give love unconditionally.  And that you are worth it.  You are enough!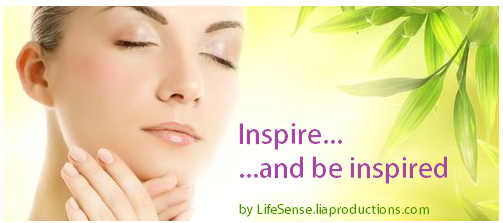 Listen Toni Braxton featuring Chante Moore – Why Should I Care
When you are ready to move on physically, emotionally and mentally – then, only then you should be thinking about attracting another man into your life.  Before doing so, make sure that you love yourself unconditionally first, and that you accept you for you – your looks, your flaws, your beauty and more.  Only when you love yourself first can you begin to love another.  Please know that you do not necessarily need another person in order for you to feel whole again as this is a state of being, a state of inner peace and happiness that comes from within you!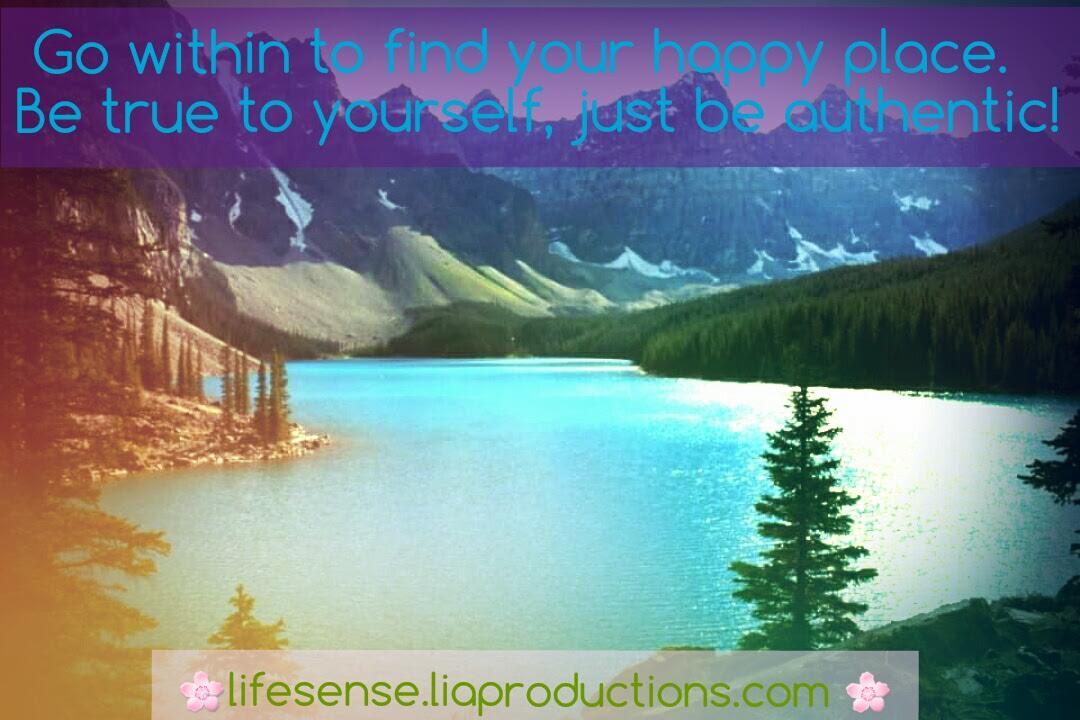 Find Me a Man – Toni Braxton