Nurture with Music believes that it is important to reintroduce those over 55+ years old and the elderly back into music by listening to songs that may trigger memory and emotional recalls from the earlier years in their life, as well to re-stimulate both sides of the brain in order to prevent dementia.
By playing music, they can actively reconnect the left and right brain hemispheres and open up the neural pathways and connections that control memory, past experiences and the precious joyful memories of their lives.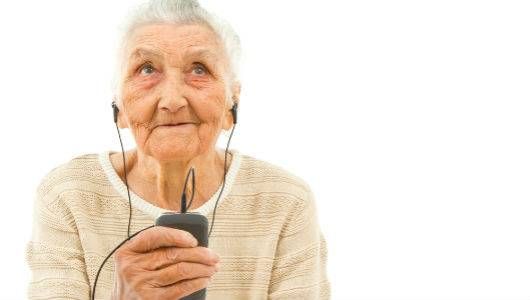 Exposing the elderly to music as early as possible like at 55+ years old opens up the neural pathways to both sides of their brain as it continues to develop and to prevent deterioration through their golden years.
By reconnecting these neural pathways as early as possible, allows for stronger memory and cognitive skills for the elderly and is therapeutic in helping them review and reminisce their life experiences, precious moments and history.
ENROLL YOUR GRANDPARENT, PARENT or SIBLING today for the NEXT semester of Music for the Elderly group class starting NEXT MONTH in the Pitt Meadows, Maple Ridge and Coquitlam areas!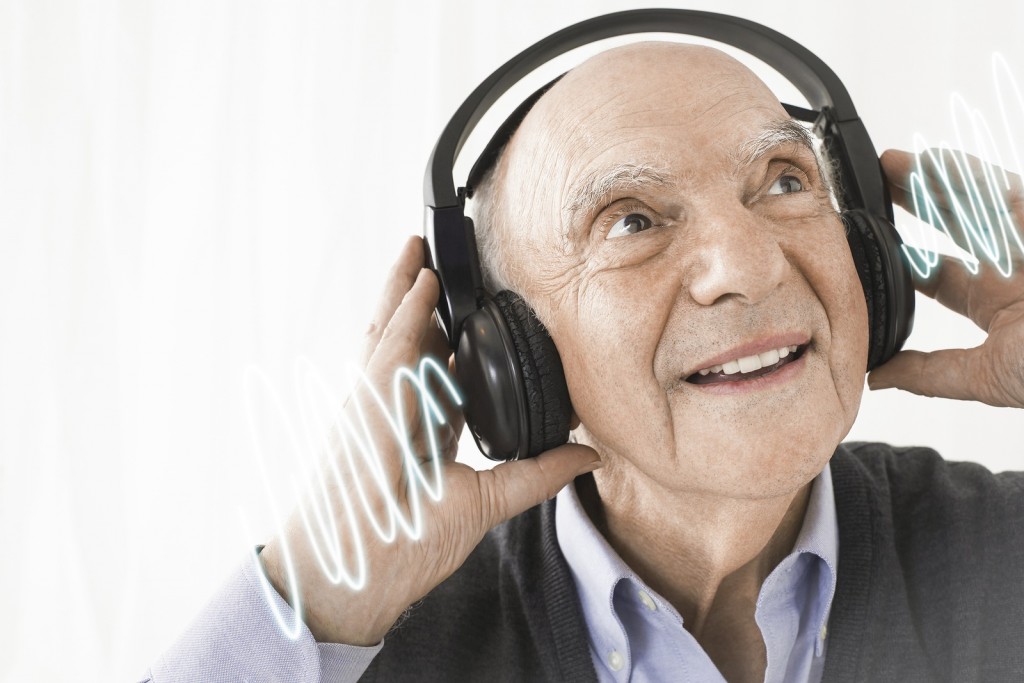 $20 for ONE CLASS / DROP-IN or $180 for the 10 WEEK GROUP CLASS PROGRAM.
ONE CLASS is 1 hour of dedicated class time with the music coach performing various cognitive and audio activities from singing, age-appropriate group role-playing games with interactive props, percussion jamming session, etc.
There is also $50 for 50 minute ONE-ON-ONE class for a deeper music therapy session for the elderly.  Contact Nurture with Music for more information.
Nurture with Music can come on site to the retirement community home, venue or facility as long as there are at least 6 interested people that will be part of the one-time group class or semester.  For one-on-one music therapy sessions, on-site visits can be made to your place of residence if there is a piano and audio media facilities.