Nurture with Music believes that it is important to introduce your baby or toddler to music as early as possible as the foundation of benefits it offers is realized between the ages of 1 – 5 years old.
Exposing your child to music at an early age opens up the neural pathways to both sides of their brain as it continues to develop through their growth from childhood to teenager to adulthood.  There are proven Suzuki and mother tongue methods of integrating music into children's lives at an early age that show that babies are born with a natural capability to understand music, rhythms and frequencies from their time in the womb.
By opening up these neural pathways at such an early age, allows your child to develop stronger cognitive skills, strengthening their attention-span and ability to focus as well as by bringing the joys of music to their lives.
Music for Kids or more specifically Pre-Schoolers at Nurture with Music allows your child to use their imagination by tapping into their natural creativity that is innate in every human born in this world. 
By allowing these children to use their creative imagination they can also unite their brain hemispheres effectively by combining interactive music sounds, playing on percussion instruments and props as well as promoting movement to the music into Nurture with Music's classes specifically for Toddlers.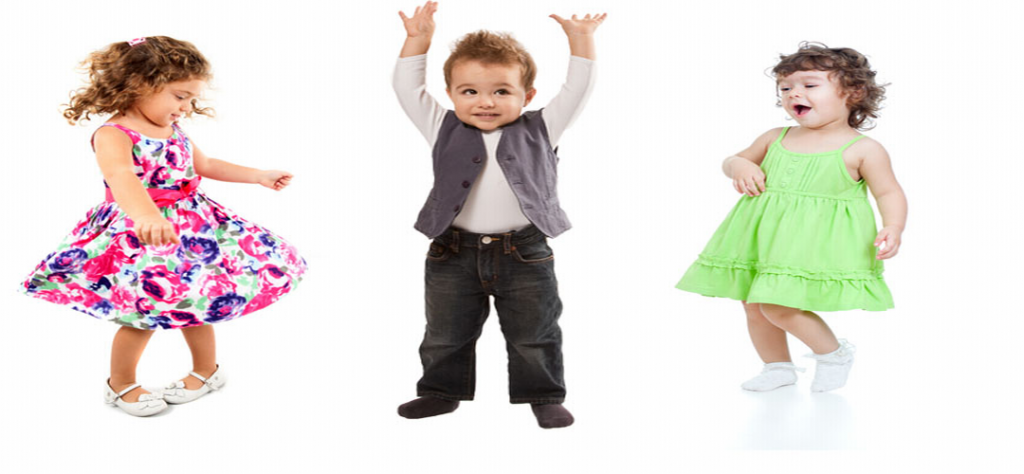 Nurture with Music is flexible when it comes to running the music programs for kids.
If you would like one-on-one time for your toddler or pre-schooler with the music coach, this can be arranged, however we typically run classes for 10 weeks for 3 – 8 toddlers at a time.
ENROLL YOUR CHILD today for the NEXT semester starting NEXT MONTH in the Greater Vancouver and Lower Mainland Areas.
$20 for ONE CLASS / DROP-IN or $180 for the 10 WEEK PROGRAM
ONE CLASS is 1 hour of dedicated class time with the music coach performing various cognitive and audio activities from singing, age-appropriate group role-playing games with interactive props, percussion jamming session, etc.